René Moser
As a System Engineer I use computers and write software for fun and profit. In my spare time, I participate in the Open-Source Software community. I am solution-oriented and pragmatic, I like simple things that work and scale.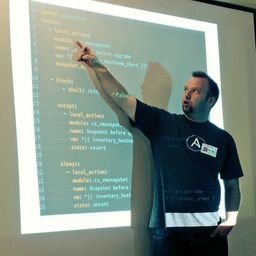 Do you need professional support? Please visit
Moser Systems
to get more information about my offerings.